A stew of opinions that encourage Americans to value Black America's contributions to addressing the challenges of the issues facing our communities.
Saturday, February 5, 2011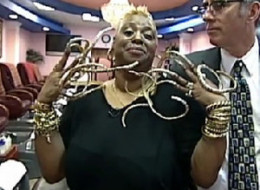 One question on this one, "how is she wiping that AXX"?
Read the Article at HuffingtonPost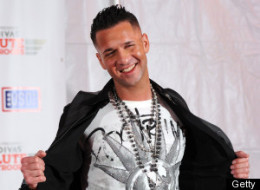 Now this kid could run a clinic on out to milk your 15 minutes, build a brand and cash in your chips. Say what you want but you can't be mad at him are anyone in the "Jersey Shore" crew. It's rumored that "The Situation" Mike Sorrentino pulling $6 million dollars last year. Mike please please please invest well and avoid the pitfalls most reality celebs fall into. Keep the checks coming.
Read the Article at HuffingtonPost